SHPL remains committed to the manufacturing of custom made hydraulic presses
SHPL is the leading manufacturer and supplier of an expansive range of hydraulic presses. The company's name glorifies as a pioneer engaged in manufacturing hydraulic press which is vastly used in many industrial applications. We offer hydraulic presses with a capacity of up to 500 tonnes. The company uses authentic raw materials, accessories, and equips cutting edge engineering technology to manufacture these hydraulic presses thereby ensuring high performance and longevity.
Our Industrial Presses can be integrated with PLC controllers for fully automated production.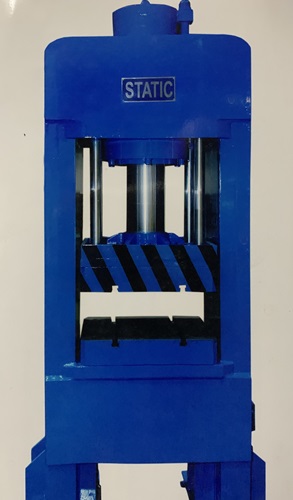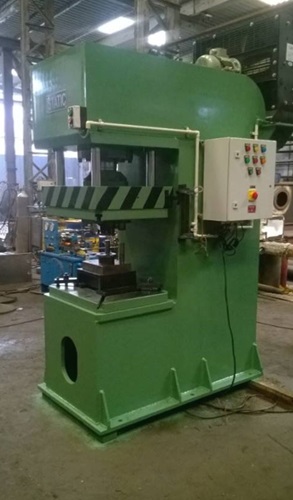 Need Help with Easier Industrial Hydraulic Solutions?