One of India's Leading Hydraulic Equipment Manufacturer
27 Years of Manufacturing Excellence
Static Hydraulic Pvt. Ltd. (SHPL) has etched a niche name in the field of design, application engineering, manufacturing, maintenance, modification, commissioning & other allied jobs pertaining to Hydraulic System. The company is known for its process orientation in line with the quality management standards of ISO 9001.
The foundation of SHPL dates back to 1993 in Kolkata and is a part of globally networked century-old Jiwanram Sheoduttrai Group (www.jiwan.com).
In the last 27 years, SHPL has earned a significant reputation across India and also abroad for its durable, high-performance, and competitively produced hydraulic products manufactured from high-grade raw materials employing cutting-edge technology and robust systems. The company has a team of qualified and skilled engineers with expertise in designing and manufacturing hydraulic products as per customers' requirements.
Static Hydraulic has been designing, manufacturing and supplying hydraulic power packs to numerous industries across India, Nigeria, Iran, Bangladesh, Azerbaijan, Saudi Arabia, Iceland, Turkey, Korea, Bahrain, and Myanmar. The company is well known for its matchless variety of tailor made power packs suiting its client's technical specifications.
Static Hydraulic manufactures a wide range of hydraulic cylinders for multiple/various industrial applications.
Static Hydraulic make presses, shears are most sought after for their advanced design & robust construction.
Static Hydraulic manufactures Scissor Lift, Hydraulic Jack, Compactor, Shock Absorbing Testing Machine, Automated Car Parking System, Ceramic Extrusion Machine, Tripler, Portable Filtering Unit, Hydraulic Training Kit, High Pressure & Low Pressure Hydraulic Test Bench.
HYDRAULIC MANIFOLDS / VALVE MOUNTING BLOCKS
CETOP 3 & 5, NG 16 & 22 valve mounting blocks ranging from 1 – 10 stations. Custom built blocks for specific applications
Static Hydraulic is a renowned engineering firm with immense experience in the field of manufacturing a comprehensive variety of hydraulic accessories. We have been serving various industries by making all sorts of hydraulic accessories as per their requirements.
The only place where you'll get the perfect solution for all your Hydraulic needs.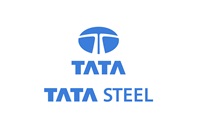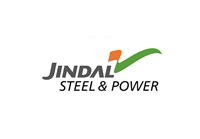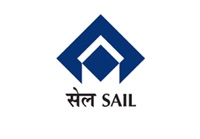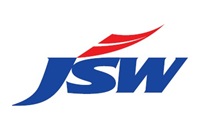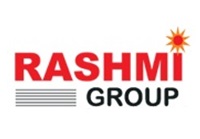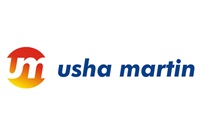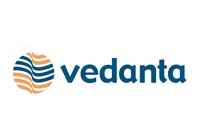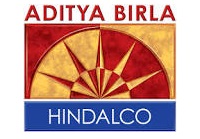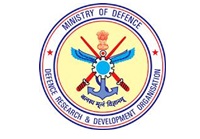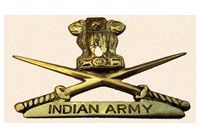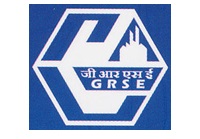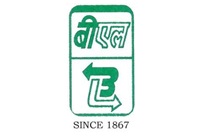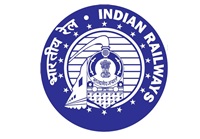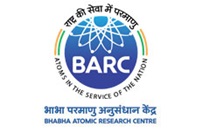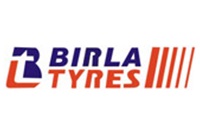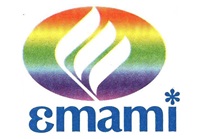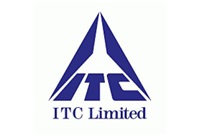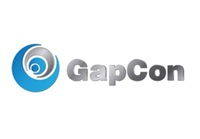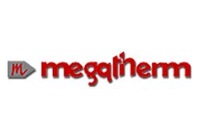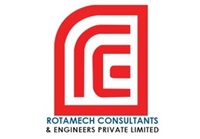 Need Help with Easier Industrial Hydraulic Solutions?