Static Hydraulic is a renowned engineering firm with immense experience in the field of manufacturing a comprehensive variety of hydraulic accessories.
We have been serving various industries with all sorts of hydraulic accessories. Our quality supervisors thoroughly checked all accessories for better performance and durability.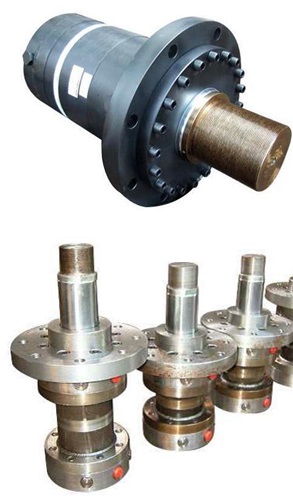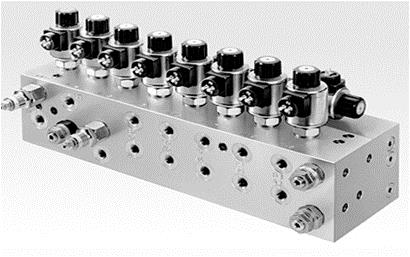 These are tailor made as per customers' technical specifications and requirements. We offer CETOP 3 & CETOP 5 valve mounting blocks ranging from 1station to 10station. We follow all the industry recommended standards while manufacturing our range of manifold assembly. Customization makes our entire range more specific to our clients. 
Trailer/ Truck unloader is used at various projects sited for Tilting of Truck and Trailers (14 / 18 / 22 wheeled) loaded with LimeStone / Coal / Iron Ore etc. The Unloader is permanently erected along with the Hopper. The Truck & Tractor Trailer is brought to the platform which is then hooked from the front wheel.
Rear stoppers of Unloader hydraulically support the near wheels of Truck and Tractor Trailer up to max angle of 55 degree. The entire material slides down to the hopper within 3-4 minutes. The capacity of our hydraulic truck unloader is up to 60 tons.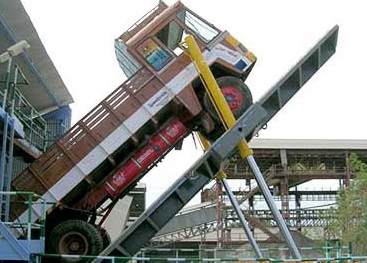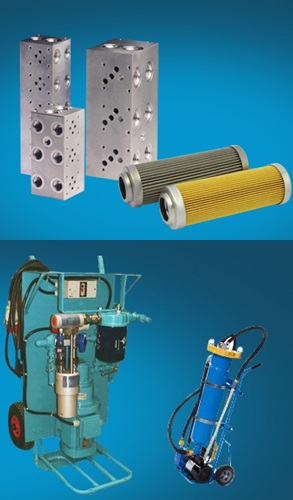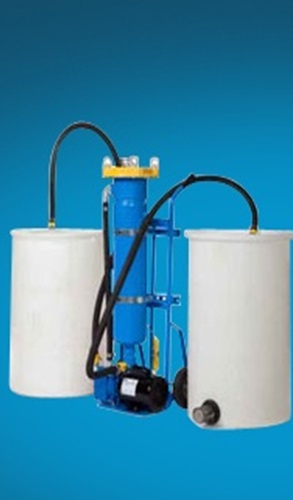 Leveraging on our technical knowledge and in-house facilities, we manufacture highly efficient motor pump assemblies. Confirming the industry recommended standards, we fabricate our range of motor pumps assembly. We can also offer tailor made solutions as per the specifications of our clients.
Hydraulic Accessories GALLERY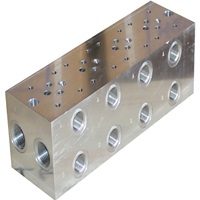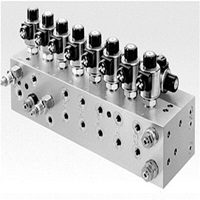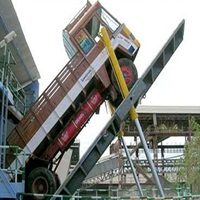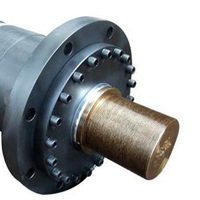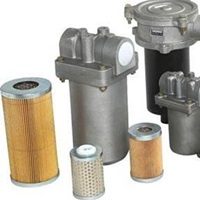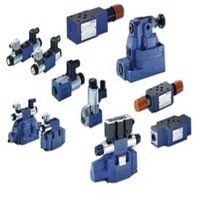 Need Help with Easier Industrial Hydraulic Solutions?