Static Hydraulic possesses a vast experience of more than 2 decades in manufacturing and supplying hydraulic cylinders. We use imported quality raw materials that ensure reliability of our products to the customers we serve. Over the years, the company has gained a huge client base the country due to its exclusive range of standard and non-standard type of both single acting & double acting cylinders.
SHPL uses international standard seal kits to fabricate and supply a wide assortment of hydraulic cylinders and industrial hydraulic cylinders. Our experts strictly adhere to all the industry recommended standards while manufacturing a vast range of hydraulic cylinders. We also offer tailor made solutions as per citations of our clients.
The honed tubes used in the cylinder are micro finished for Ra value of less than 0.3 microns. Our grounded and hard chrome plated piston rods ensure longer and smooth operation of the cylinder in adverse conditions.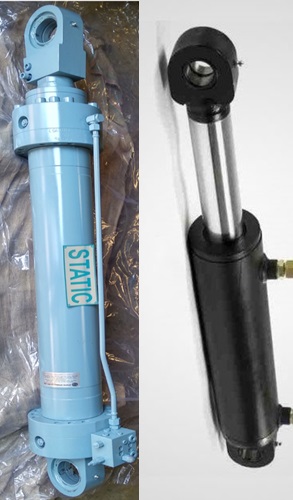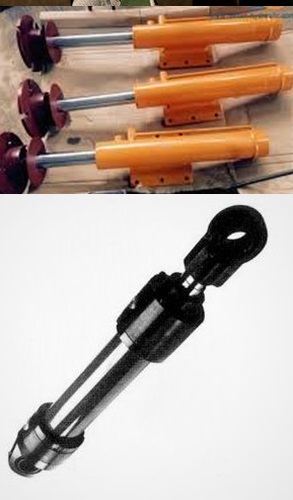 Each of our hydraulic cylinders is thoroughly inspected for dimensions and pressure tested for checking internal & external leakages, cushioning control, breakaway pressure etc
SHPL does manufacturing and reconditioning of hydraulic cylinders which are used for various applications in industrial machinery such as hydraulic presses and machine tools etc.
Hydraulic cylinder GALLERY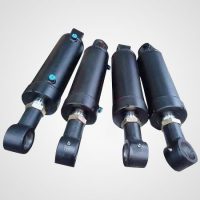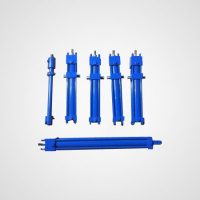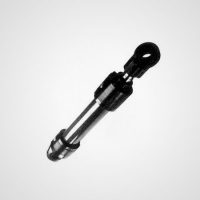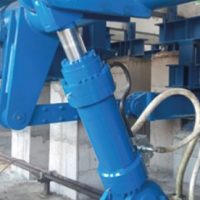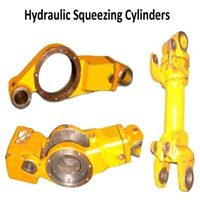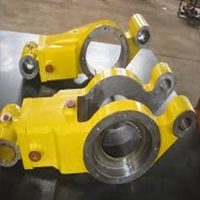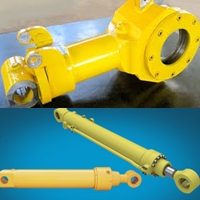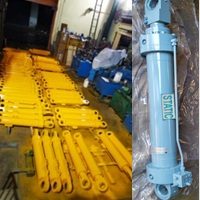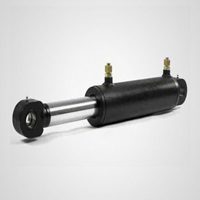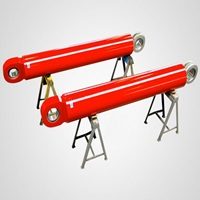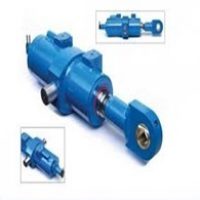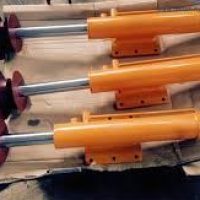 Need Help with Easier Industrial Hydraulic Solutions?