Jiangsu Longcheng Hongli Hydraulic Equipment Co., Ltd
"SHPL, India has entered into a strategic alliance with EOOE, China to establish a framework in pursuing the emerging business opportunities in the Indian Market on the basis of technical expertise for part/full product supplies, project execution and part/full manufacturing of following product portfolio:
• Hydraulic Cylinders
• Hydraulic Systems
• Hydraulic Cold Draw Bench
• Hydraulic Hoist
• Skiving Roller Burnishing Machine
• Deep Hole Drilling and Boring machine
• Combination of CNC machine tools and so on
All the above are widely used in metallurgy, water conservancy project, engineering, machinery, coal mine machinery, heavy industry, oceanographic engineering and port equipment.
Numbers Speak For Themselves
Quality Comes First! we make sure that every minute detail is looked into while manufacturing even the smallest hydraulic product. Our focus is 100% on client needs and satisfaction.​
SHPL designs, manufactures, supplies & serves for industries like Iron and Steel, Railways, Galvanizing Plants, Rolling Mills, Fibre Glass Moulding plants, Paper Mills, Aluminium Melting Furnace, Induction Furnace, ARC Furnace, etc.
• Computerised design
• Availability of Inventory at store.
• Testing Facility for High / Low pressure and flow Simulation Generation of any voltage & operational sequence.
• Fully documented inspection & testing procedure.
• Rapid installation, commissioning, and servicing amenities with highly active staff.
• Dynamic marketing department for coordination and feedbacks.
SHPL is the manufacturer you can trust on for a perfect hydraulic solution to all your needs.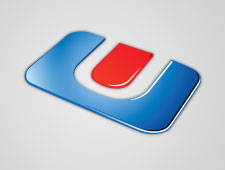 Unimark International Pvt. Ltd.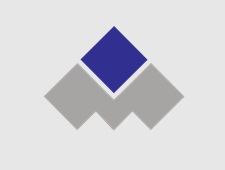 Minicraft Enterprises Pvt Ltd
Need Help with Easier Industrial Hydraulic Solutions?